Useful Links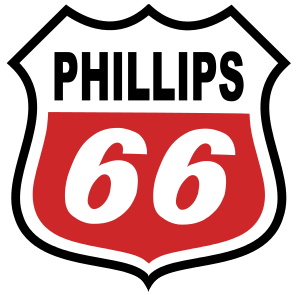 Phillips 66 Limited is also an established supplier of bulk fuels, including liquefied petroleum gas (LPG), to the commercial, aviation and marine industries. Throughout the UK, Phillips 66 markets fuels under the JET brand. Our network of branded distributors supply directly to the domestic, farming and light industry markets.
---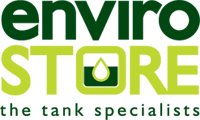 Envirostore have created a quality tanks which will provide many years of reliable storage for fuel, waste oil, potable and non-potable water, which will stand the test of time in a very competitive market place.
---

We are an Executive Non-departmental Public Body responsible to the Secretary of State for Environment, Food and Rural Affairs and an Assembly Sponsored Public Body responsible to the National Assembly for Wales.
---
Fuchs is the world's largest independent lubricants manufacturer. They manufacture and supply innovative lubricating products and bespoke support packages – providing a complete service to their customers.
---
 Since 1953, PIUSI has been manufacturing pumps and systems for the transfer, measuring and handling of fuels and lubricants; diesel and AdBlue® transfer pumps, petrol pumps, fuel transfer stations, fuel dispensers and diesel dispensers
        
Business Peak District is a single voice for businesses in the area covered by the Peak District National Park, High Peak, Staffordshire Moorlands and Derbyshire Dales. Our vision is for a Peak District with a distinctive, high quality rural environment and an enterprising, growing and sustainable rural economy.
Visit the Business Peak District website >>
20 Litres of Gas Oil in a UN approved bag in box system. Created for all off road diesel engines it contains a unique, specially formulated additive system, achieving an outstanding performance over conventional Red Diesel / Gas Oil. With improved Cetane ratings boosting power and reducing deposit and varnish build-up.
Visit the Fuel Box website >>